Books are magic. They encapsulate a life's worth of experience in the palm of your hands. Why would you spend your life learning something when you can read about it in a couple of hours? Some of the greatest changes I have made in my life, are the result of books I have read.
Below I have outlined some topics and within each, some books relevant to that topic that have had a major impact on me.
Following your dreams
The four hour workweek by Timothy Ferris
I quit my job after reading this book, Only to read the back of this book and read Tim's warning label "Warning this book will make you quit your job." If your looking to start a business, follow through with a dream, or plan a vacation this book is for you.
Tim ferris takes his cunning intelligence for life and breaks down your fears so that you have to face them. Its simple and amazing.
The Alchemist by Paul Coelho
Health
Mind over medicine by Lisa Rankin.
Hippocrates once said, "Let food be thy medicine." If your struggling with a chronic disease or even cancer this is a book to read. Lisa Ranking is a medical doctor who has been through it all. In this book she explains the placebo effect, why our medical system isn't helping us to its full capacity, and how YOU can take control of your health again.
Spirituality and life
The Art of happiness with the Dali lama
If your feeling a bit empty in life or needing a little more purpose, check out this dialogue with the Dali lama. Its amazing the wisdom of this man. He turns the most complex questions into the simplest answers. Allowing  us to peer through the veil of consumerism to understand our human nature.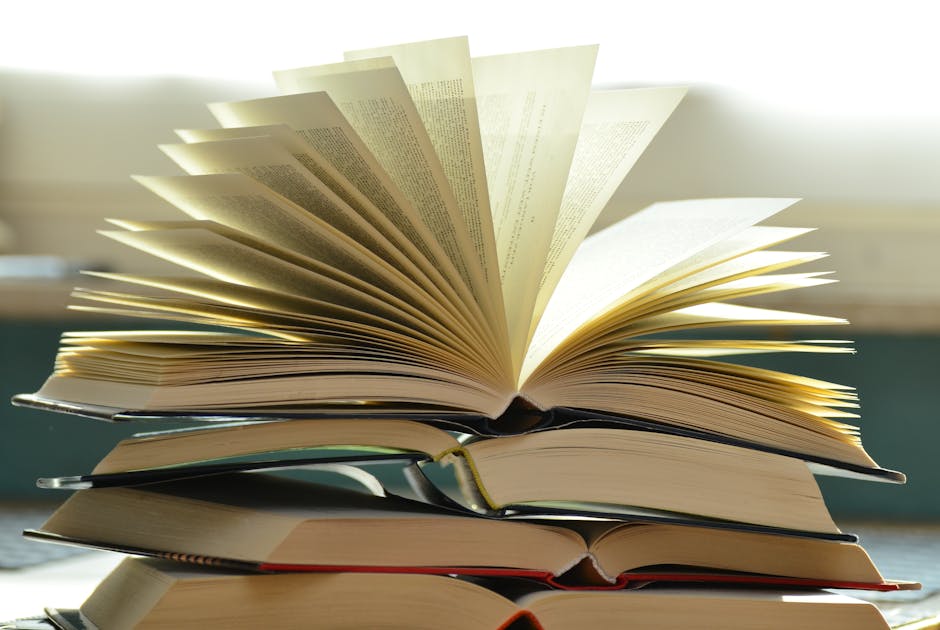 The Tibetan book of the Living and Dying by Soygul Rinponche
This book can be quite intense at time diving into Tibetan culture. However they have a healthy respect to death and can be a great tool for anyone struggling with the loss of a loved on or looking for more meaning in their life.